EPILOGUE

Almost 27 years ago I walked by a Jaguar showroom in Manhattan, New York, and saw a Regency Red 1978 Jaguar on the showroom floor that I absolutely had to have.
I purchased the car in May of 1983, and this car has been an integral part of my life for the past 27 years.
I have now decided that I have to let it go.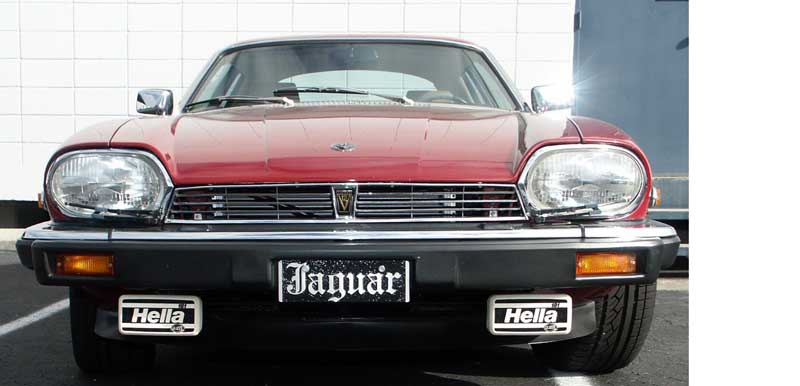 ---
The reason for now selling this car is really quite simple.
My health no longer affords me the ability to give this car the attention that it needs, essentially the car is now driven rarely as it sits in the garage, under it's car cover for months at a time.
It's a waste of a fine automobile

On Thansgiving day, year 2009 this automotible was sold.

After sightseeing for a day, the buyer then drove the car 1400 miles to his home.
As expected, the car performed flawleslly.