Bernard Embden's Website

My name is Bernard Embden and I live in Florida. Welcome to my web site.
Never argue with an idiot....They drag you down to their level.
Then beat you with experience.

A detailed drawing below (by Vic Berris), of one of my favorite automobile, Jaguar's XJ-S.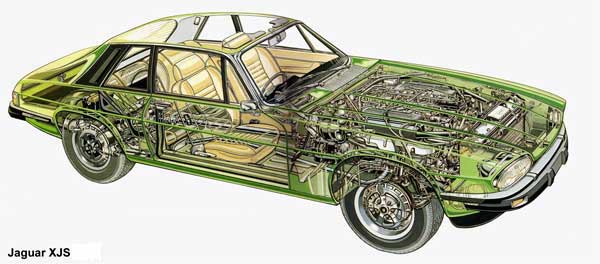 If you would like to see my Jaguar, or any of the numerous modifications I have made, please access the Jaguar link below.

---